Volunteer Support
This page provides materials to help you know what to expect at an EDGE Night and to help you in your role. Scroll down and click on the different options to learn more.
What happens at an EDGE Night?
---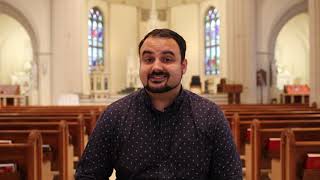 ---
What am I supposed to do during Small Group?
---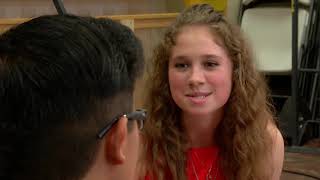 ---
What is Relational Ministry?
---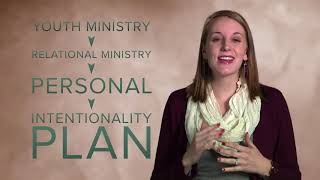 ---
I'm a Support for an EDGE Night. What do I need to do?
---
The week before an EDGE Night, materials outlining the night, its content and activities will be emailed to those helping, including which grade a volunteer is assigned to. During the 4 main parts of an EDGE night, a Support helps do the following within their assigned grade: GATHER - Help students check-in and complete the opening activity as directed PROCLAIM - Monitor students and separate any students that may cause a disruption BREAK - Help the Grade's Lead as directed and possibly faciliate small group discussion if there are enough supports present SEND - Monitor students and encourage participation in the closing prayer experience as directed 10 minutes before EDGE begins, the team (David, Leads, and Supports) for the evening meet to go over the night and answer any questions the team may has. At the end of night, the team meets for 10 minutes to debrief.
---
---